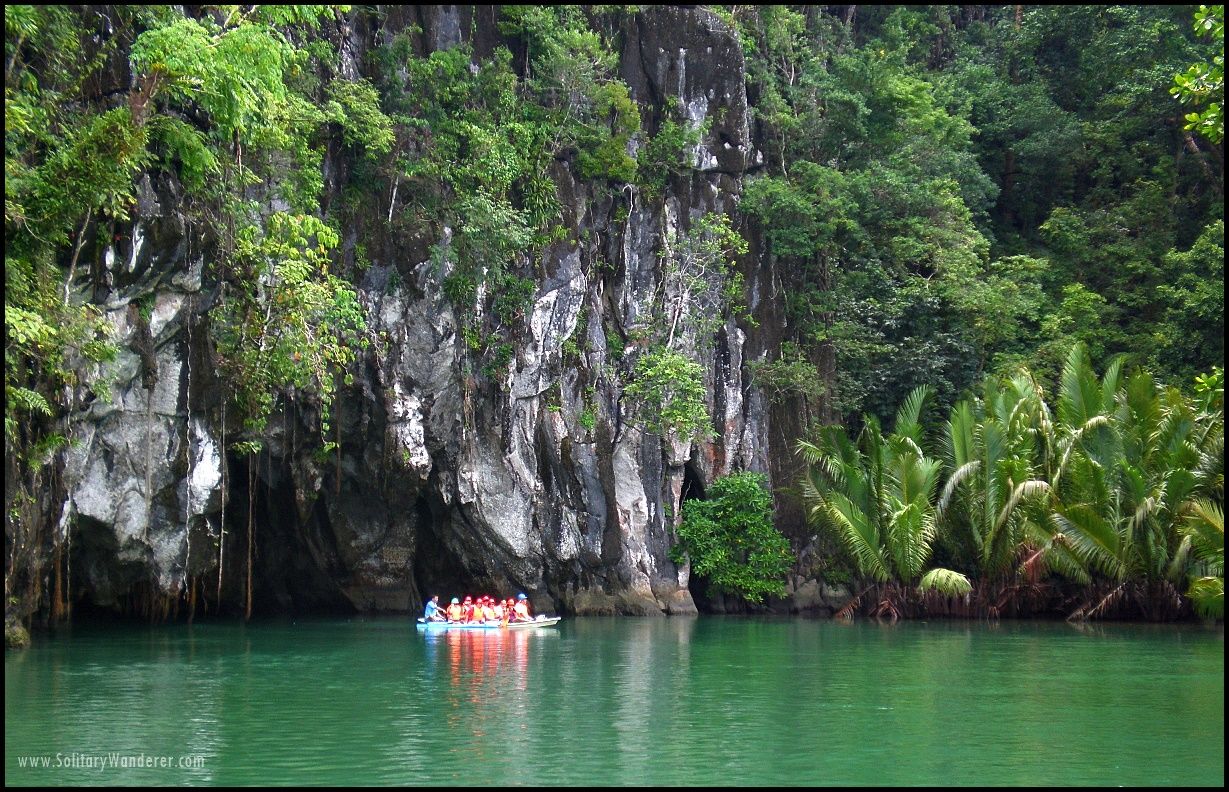 If there is one other place in the Philippines that gets its fair share of popularity in the field of being paradise ­like, it's Palawan. This island province boasts of many breathtaking attractions, mostly of seascapes so beautiful it could take the worries of even the most stressful person in the world.
Palawan is a terrestial and aquatic wildlife gem so it's the perfect place to visit for adventurers looking to fill their journals with colorful photos of both fauna and flaura. With over 1,700 islands and islets, a coastline reaching over 2,000 kilometers, Palawan is as spectacular must ­see destination if you're gong to the Philippines.
Palawan has a lot to offer for adventure ­seekers out there. From fun water activities such as snorkelling and diving to exciting island ­hopping and caving, the island has what it takes to keep any outsider want to stay.
Let's start with the globally­recognized Underground River. Here, you can enjoy paddle­boating your way around a part of the world's longest river navigable. The river is part of the UNESCO Natural World Heritage Site known worldwide for its successful efforts to conserve biodiversity and sustain tourism.
A great side trip on your way to the Underground River would be the Ugong Rock. Perfect for the more adventurous travellers out there, the Ugong Rock is a limestone formation towering at 75 foot. In here, you can have fun letting your adrenaline out by squeeing in through holes and cracks as you climb up to the top.
Of course, don't forget the Coron Reefs, a jewel for nature lovers and divers. It doesn't only have amazing aquatic wildlife but its principal dive sites are actual 12 World War II Japanese shipwrecks. Listed in Forbes Traveler Magazine's top 10 best scuba sites in the world, Coron is a must ­see destination in Palawan.
Another famous tourist spot in Palawan is the El Nido Marine Reserve Park which is home to the island's most­visited white­sand beaches and coral reefs. Like Coron, the kaleidoscope ­like biodiversity in here makes El Nido another favorite among divers.