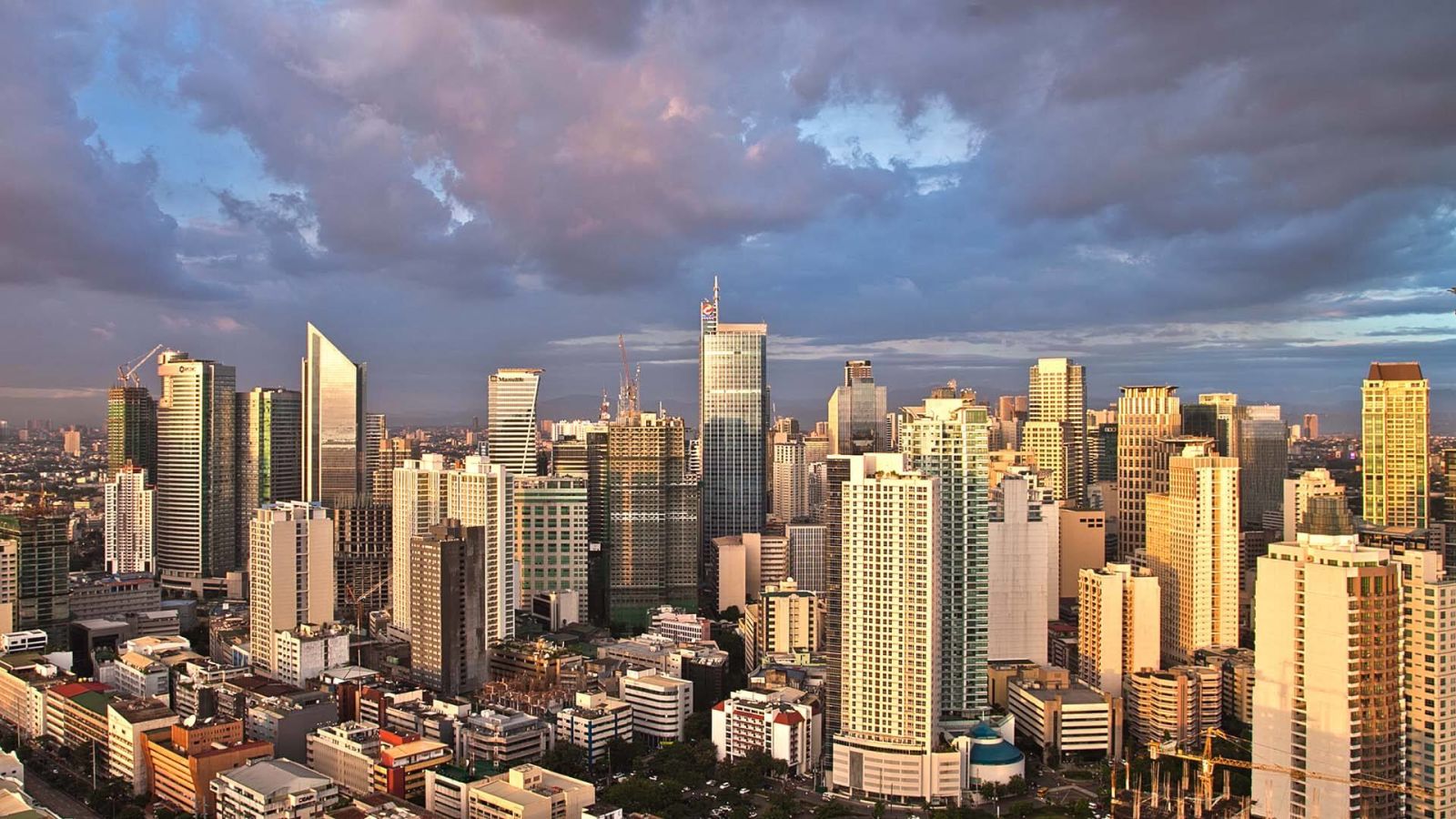 Manila is a city less traveled, with adventurers almost always choosing to move on to the Philippines' famous white-sand beaches right away. Metro Manila (National Capital Region), composed on various cities including the Philippines' capital, Manila,goes beyond being a gateway to out-of-town day trips and popular island destinations. There is more to this urban region than the constellation of cars stuck in traffic; and to have its beauty reveal itself to you, you just need to have the right amount of patience and determination.
Metro Manila is home to the usual ingredients of a developing metropolis. The economic, political, and cultural centers are housed in here so everything you need to learn about the country, you will find in the labyrinth streets of the Metro and its cities.
Filipinos are curious shoppers.It's no wonder why Metro Manila is home to over 16 supermalls offering a variety of both local and international brands.
Rich in culture and history, Manila can be the very place to visit for travellers looking to immerse in a myriad of ethno linguistics, a beautiful chaos sitting in a mega-city teeming with unique stories. It may not be the kind of time-travel you have in mind but Filipinos in Manila are more than willing to take you back in time and tell tales of the olden days.
Beyond Metro Manila, you can visit neighboring destinations and attractions such as Tagaytay, Pagsanjan and Nuvali Sta. Rosa to name a few.
Sample Filipino dishes through the different city food tours and Filipino restaurants. Dine and watch the Kultura Filipino Dinner and Cultural show at Barbara's or try wine and craft beer pairing with Filipino streetfood such as balut (duck embryo), fishball,isaw, etc.
Lechon, adobo and sinigang are favoritedelicacies with countless variations throughout the country. Popular Filipino dishes adopted from Chinese are "lumpiang shanghai" and "pancit" while Spanish-influenced cuisine include "mechado," "menudo," and "pochero."
Blessed with an abundance of seafood, tropical fruits and creative cooks, there's more to Filipino food than the mind-boggling balut (duck embryo)