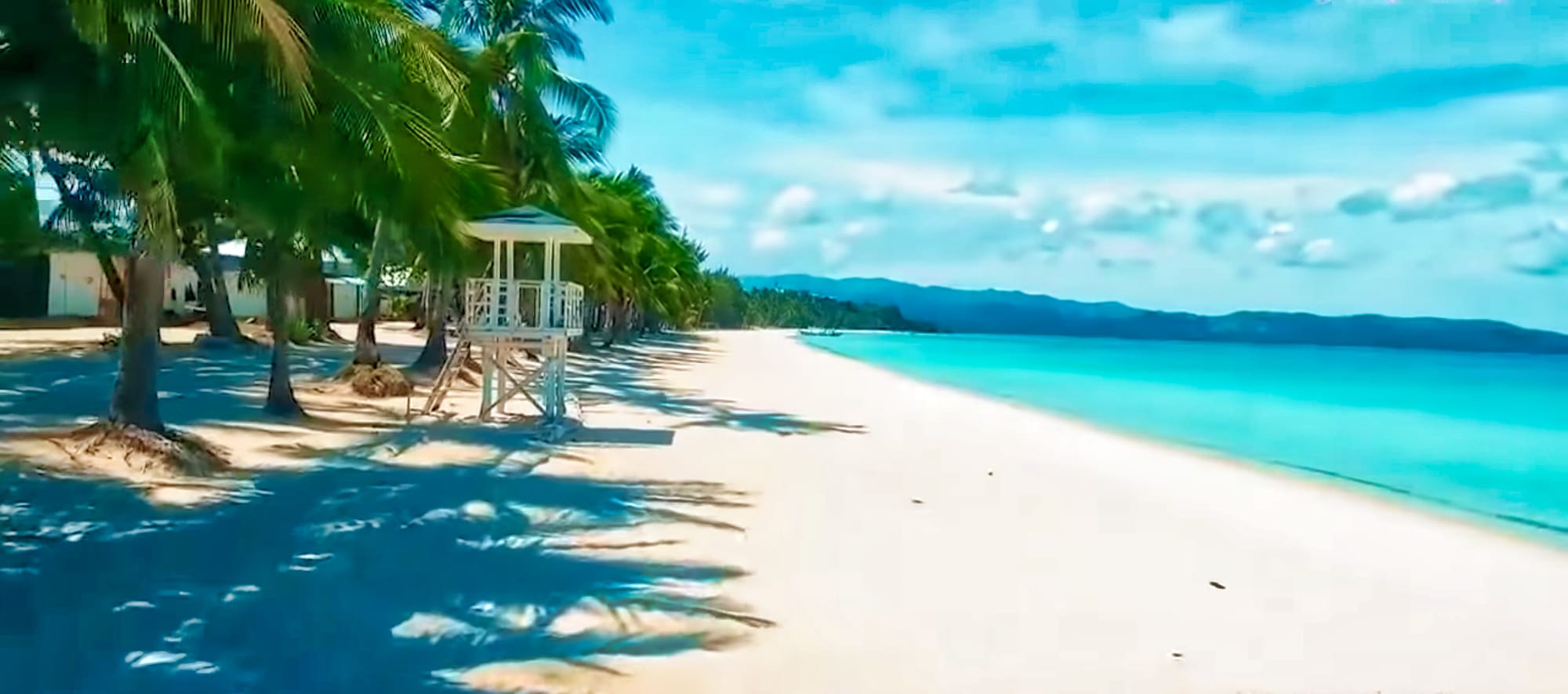 This small island has never left the numerous lists of must­ see beaches in the world. Famous for its fine, white sand beaches, Boracay has received many well­-deserved awards and recognitions from various travel magazines, blogs, and agencies.
It's no surprise that the island awarded by international travel magazine Travel + Leisure as the best island in the world back in 2012. With its clear blue waters stretching out into the horizon, Boracay is one of the ultimate places to go if you want the best island experience Philippines has to offer.
It's pretty obvious tourists go to this majestic island for the clear blue waters and powder ­white sand but besides the paradise ­like beaches and the friendly locals, Boracay, being one of the most modernized, progressive islands in the Philippines, is also famous for its vibrant nightlife. Whether you're up to dance the night away, chill along live music, enjoy watching dancers breathe fire or listen to spoken word poetry, the island's nightlife is comparable to that of Ibiza's explosive hype.
Fun­ filled leisure activities also await visitors of this island. Adventure­ seekers can cross horseback riding, scuba diving, snorkeling, kite boarding, windsurfing, parasailing, cliff diving, and banana boat riding off their lists because all of those are hip and happening activities present in Boracay. You can also go for island hopping by hiring a boat for about half a day to tour around the island's amazing lineup of beaches such as the Crocodile, Puka, and Tambisaan Beach.
You can also make your Ariel dreams come true by signing up for mermaid swimming lessons. Experts from The Philippine Mermaid Swimming Academy would gladly take you under their fin and teach you how explore the waters in monofins and mermaid tails.