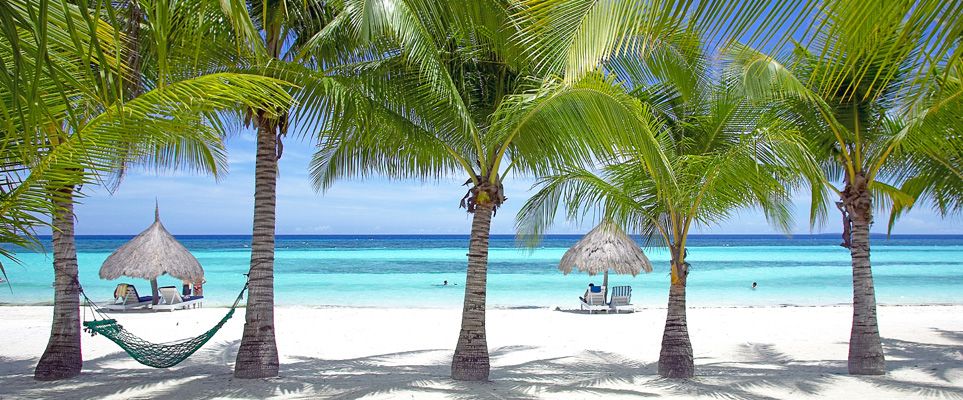 Considered to be one of the most progressive and developed provinces in the country, Cebu is not just known for its awe­inspiring tourist destinations but also for being a global hub for various industries such as furniture­making and BPO.
The city is also a storybook of historical events waiting to fall on curious ears. From the colorful tales of its sleepy fishing village to the first Spanish settlement that resulted in it being considered the cradle of Christianity in the Far East, Cebu is the cultural treasure chest for those in search of both history and hype.
With Cebu being the oldest city in the Philippines, you can expect nothing more but destinations filled with history. Cebu is the oldest settlement established by the Spaniards, and that is very evident in the various tourist spots in the city. Downtown Cebu is home to the world­recognized Magellan's Cross which Magellan ordered to be planted on the site upon their arrival in 1521.
Another historical site is the Lapu­Lapu Shrine where a 20­meter statue of the great Datu Lapu­Lapu was erected to honor the native leader who killed Magellan. You can also walk along the oldest and shortest national road in the Philippines, Colon Street, or visit the oldest military defence structure, the Fort San Pedro, built by the Spaniards with the help of Miguel Lopez de Legazpi who hired indigenous Cebuano laborers as additional workforce.
Just a short walk from the fort is the oldest Roman Catholic Church in the country. The Minor Basilica of the Holy Child, or more commonly known as Santo Nino Church. Of course, with Philippines being an archipelago, Cebu is not short of wonderful beaches for those in search of a little R and R. Visit the tropical island that is Bantayan and treat yourself to a getaway in its crystal clear waters, clean shoreline, and fine white sands.