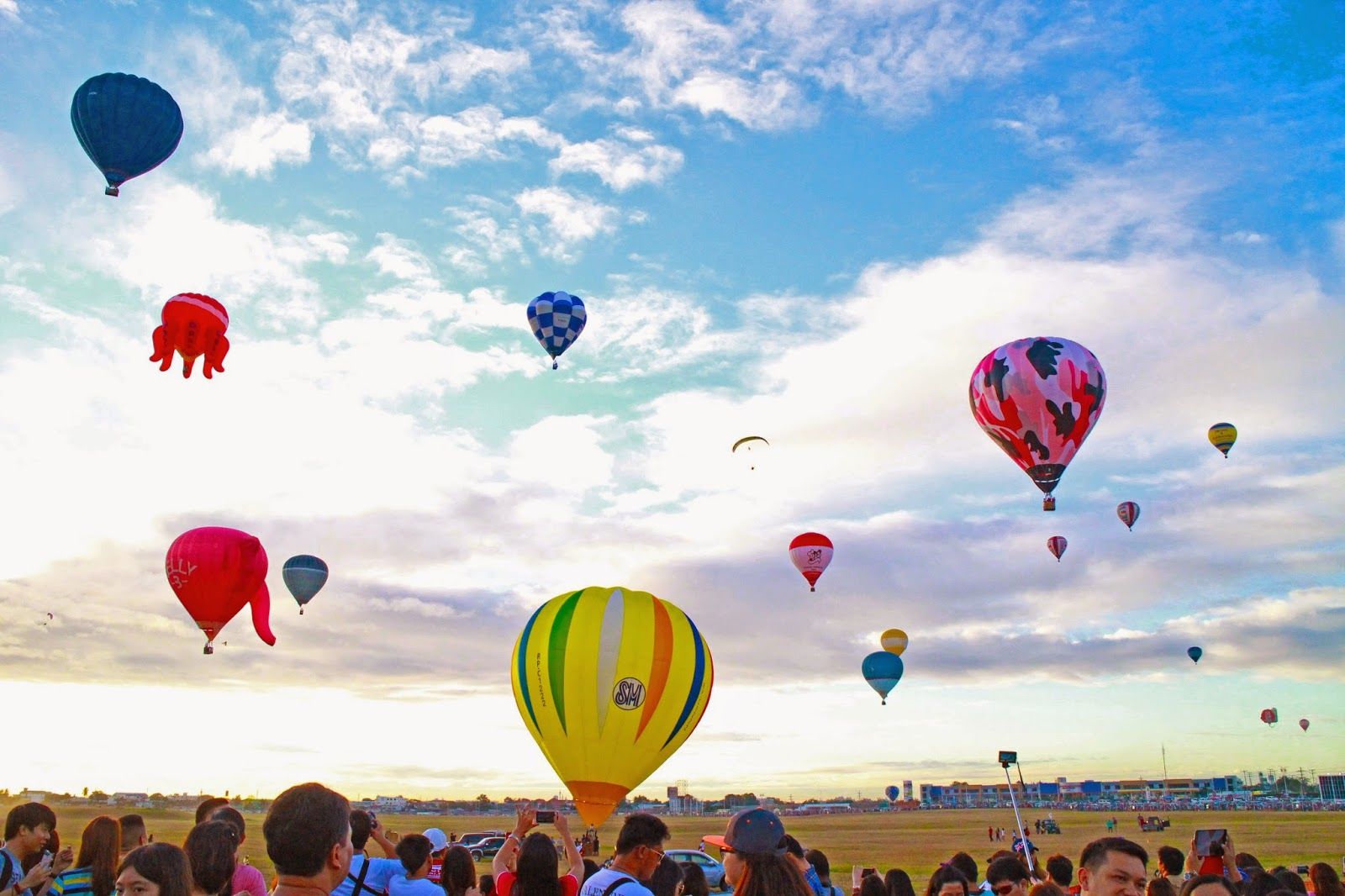 Located in the heart of Philippine's Central Luzon region, Clark is part of Pampanga province, bounded on the north by Tarlac and Nueva Ecija, Bulacan on the east, on the south by Bataan, and on the west by Zambales.
Almost the size of Singapore, Clark occupies over 33,000 hectares of prime land located in the culture-rich Central Luzon. It is a natural entry point to the Asia Pacific Region, with only 3 ½ hours flying time away from Hong Kong, Taiwan, Singapore, Japan, Korea and other key points in Asia.
With a highly improved road network and increasing flights at CIAC, Clark is setting out to become the hub for business, aviation and tourism in the Philippines.
Business, Leisure, Wellness and Adventure Possibilities in Clark
Whether for business or leisure, numerous choices await even the most discriminating business traveler or visitor. Duty-free shopping and fine dining to unwind after a hard days work? Choose from a variety of duty free shops, SM shopping mall, bars and restaurants located inside the secured boundaries of the Freeport.
Mix business and leisure in any of the world-class championship golf courses at the Mimosa and Fontana Resort and Country Clubs.Relax and rejuvenate your senses at the New Well Being Spa and One Zen Wellness to sample world-class wellness and spa facilities.