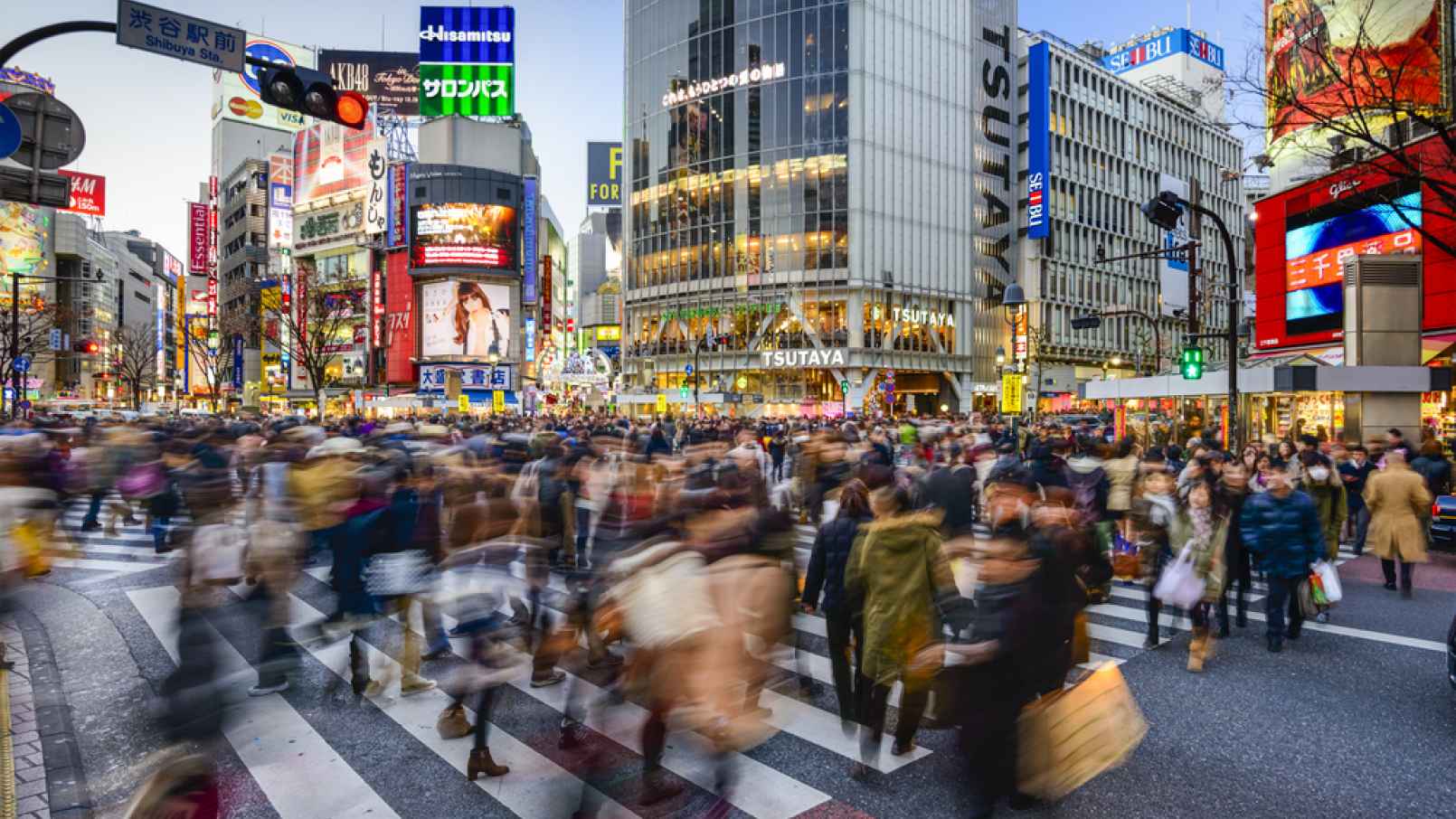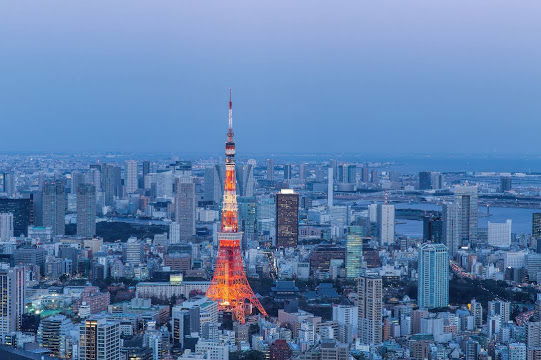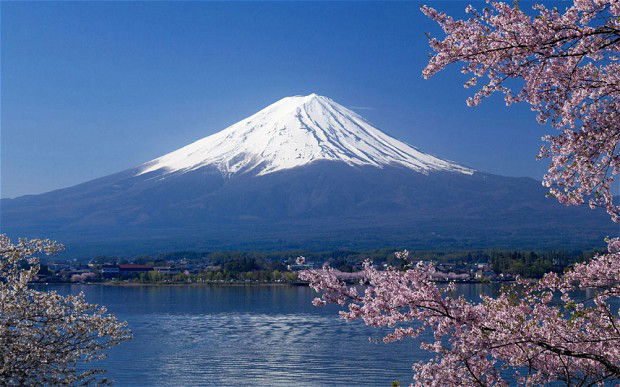 JAPAN "ENDLESS DISCOVERIES"
If you ever thought that visiting Japan was just something for your bucket list, think again. Jump aboard Japan's famous, and always improving, bullet trains and travel the Golden Route. Start in modern Tokyo, pass through Hakone with its majestic views of Mt. Fuji, and then end in the ancient capital of Kyoto a land of temples and traditions. But don't stop there. Hop the train to nearby Osaka, and old merchant's town that is now a bustling city famous for food and its nightlife. Or go further with a trip to Hiroshima, the city of peace and the jewel of Hiroshima Bay World Heritage Site Miyajima Island
Japan values its cultivated traditions and practices as much as it values keeping in touch with the future. Whether grounded in history or in religion, Japanese customs are still widely practiced to this day. There are many ways travelers can experience authentic Japanese heritage without having to spend too much money. A visit to a shrine, temple, or castle would provide fantastic insight into Japan's diverse history and how Japanese society has developed.
Additionally, Japan holds festivals year round that symbolize various aspects of culture and tradition, which are held in very high esteem by Japanese people. For anyone looking to delve further into Asian history and heritage, look no further than Japan.
Tokyo is Japan's economic and cultural center. Vibrant neighborhoods and fantastic cuisine are around every corner. This mecca of Japanese pop culture fused with traditional ideals is one of the world's most entertaining cities.
Mt. Fuji, a 12,355-foot cone of almost perfect symmetry, is Japan's tallest and most sacred mountain. It's officially open for climbing in July and August, but the best views are from scenic Hakone.
Home to Japan's Imperial court for over 1,000 years Kyoto is the country's most historically significant city. It boasts 17 UNESCO World Heritage sites, hundreds of shrines and temples, is home to traditional kaiseki cuisine, has many skilled artisans, and craft stores.
This former merchant's town is one of Japan's largest cities famous for Osaka Castle, street cuisine, shopping arcades, comedy and a recent modern architectural renaissance that including Japan's tallest building.
Hiroshima is a modern city with a long history, evident at landmarks like Hiroshima Castle and Shukkei-en Garden. It's also famous for its oysters and as a gateway to nearby Miyajima.